Explore our Teas
Check our teas below to discover what's inside each unique flavour.

Sustainability
At Tetley, we are committed to ensuring a better life for our farmers, better tea for you and a better environment for all.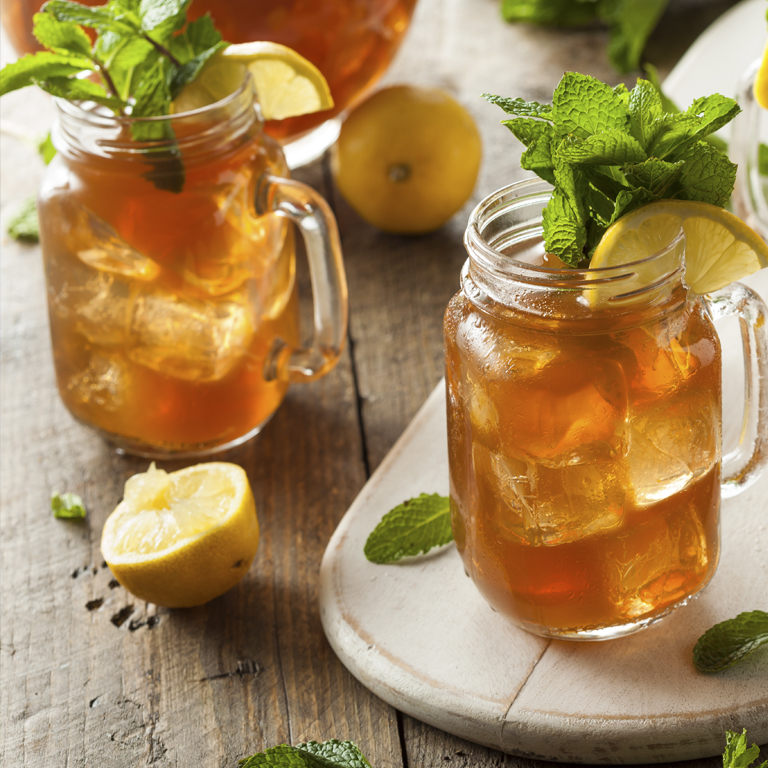 Tea & Health
Explore how tea has been enjoyed for centuries across the world for its unique, refreshing taste and healthy benefits.