Farmers First Hand
What is Farmers First Hand?
If you've ever wondered where your favourite hot drink comes from, you've come to the right place.
The Farmers First Hand Facebook page is a place where you can get to know some of the folks who grow, harvest and prepare your tea.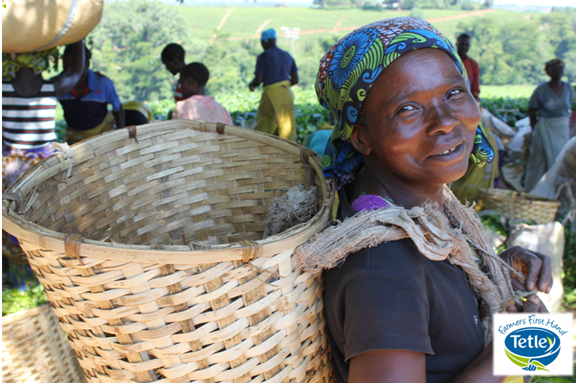 Here you'll meet some of the farmers, tea pickers and others who work daily to create your favourite cuppa.
It's a great opportunity to discover the vast and diverse range of people and places that come together to make our famous blend. You'll also discover how our work with the Rainforest Alliance is helping to ensure a better life for our farmers, better tea for you and a better environment for all of us.
From the highlands to the lowlands, from Africa to Asia and beyond, our people, like our tea come from all corners of the world.
Meet some of them here. Learn how they live. How they work. How they raise their families.
And feel free to chat or post questions on the wall. Answers may take a little while in coming, but all questions and comments are eagerly read.
From all of us at Tetley, thanks, and we look forward to hearing from you on the page.